PROFESSIONALISM, EFFICIENCY AND RESPECT
A WINNING
CORPORATE
CULTURE
GL Electricity Automation (GLEA): connected with you! Any electrical or automated project we undertake is taking very seriously with professionalism, outstanding efficiency and absolute respect. Our team is our business major asset. We are very open minded and we put forward the expertise and creativity of each employee working on projects. This is how we always win our clients' trust.
Build a career With us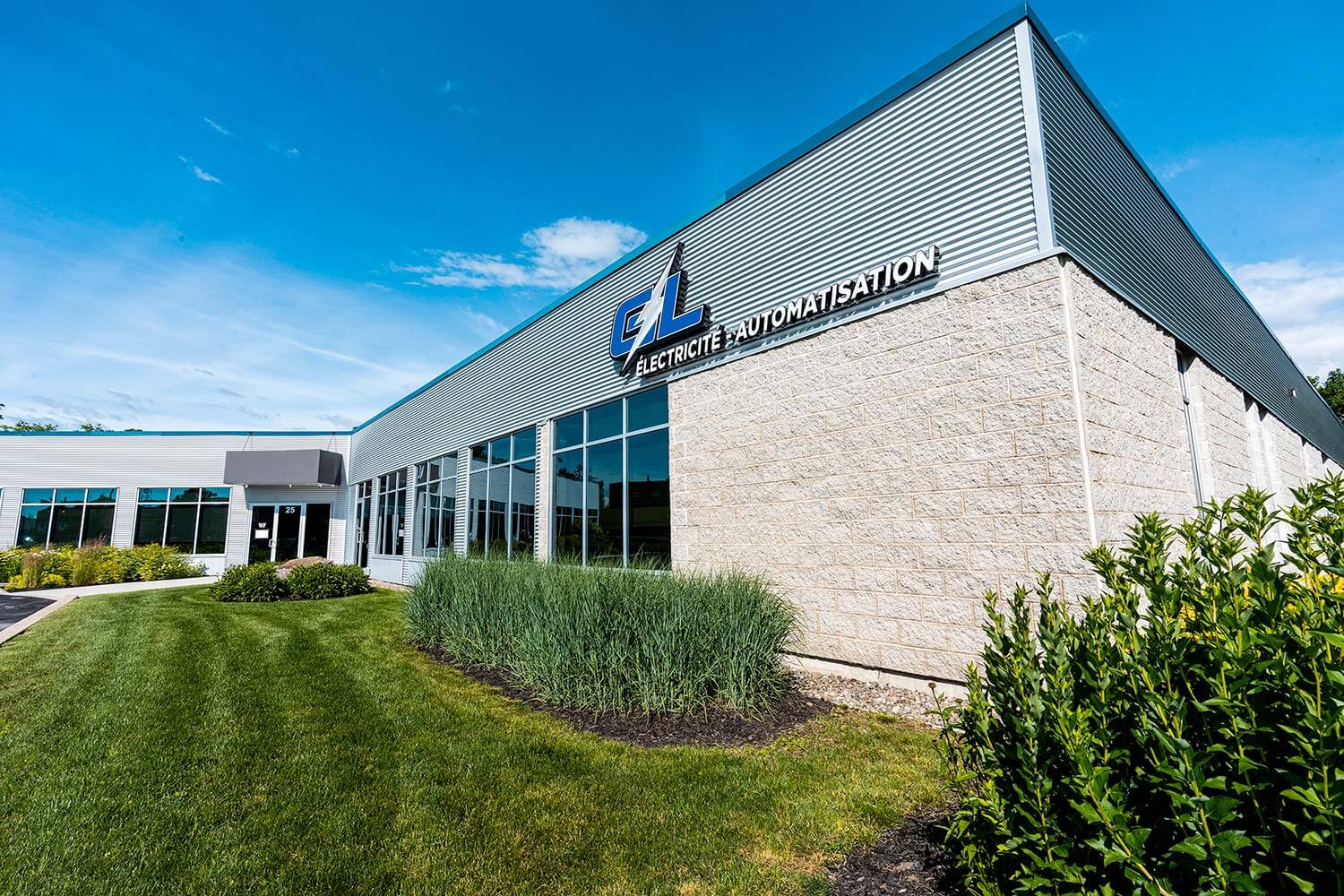 Take part in Projects bigger and bigger
Join our experienced team for continuing education opportunities and exciting projects.
Build a career With us
Why work
with us?
Competitive salaries
We are proud to offer a competitive salary benefit to our employees. We believe employees deserve fair compensation that reflects their value and contribution to the company. This allows us to maintain our attractiveness to current and future talent and ensure high employee satisfaction.
Strong team spirit
We encourage collaboration, open communication and mutual respect to build a culture of trust and support. Team spirit allows us to overcome challenges, develop innovative solutions and strengthen our interpersonal relationships. Join our team and benefit from a team-friendly work environment!